Elderly Care in Fairfax VA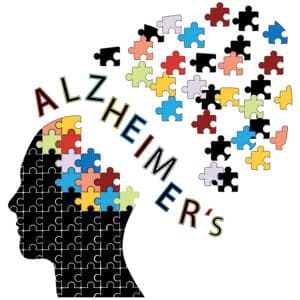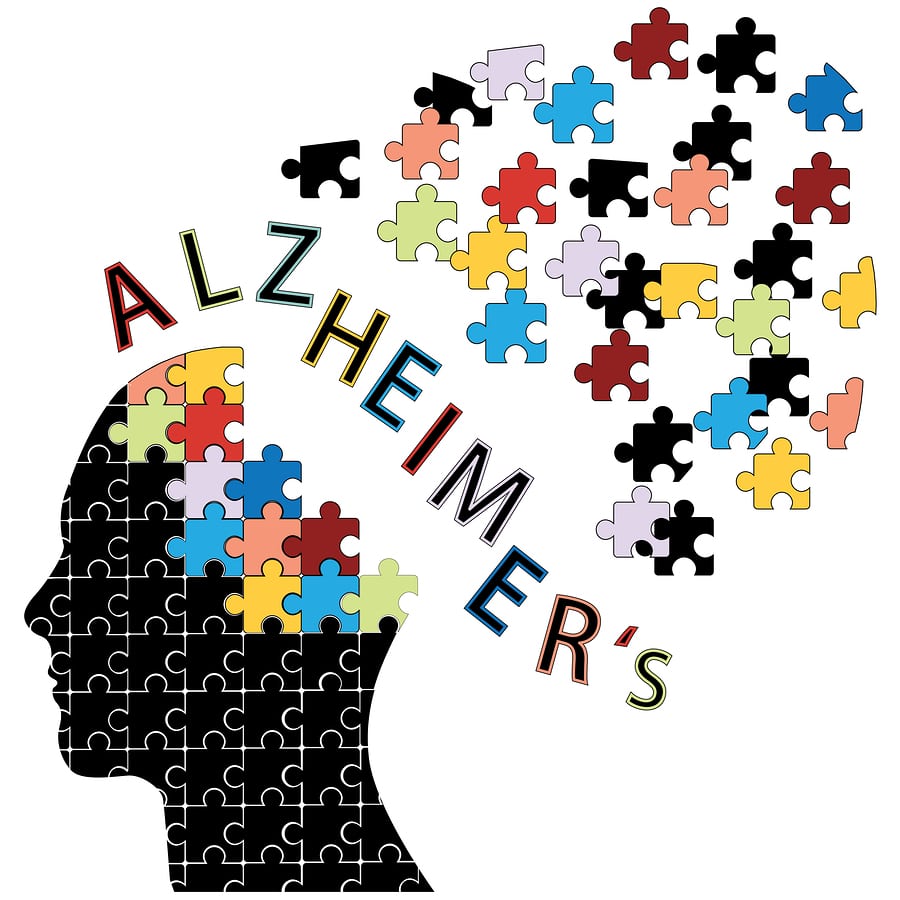 Homecare in Fairfax VA: Your husband of more than 40 years was recently diagnosed with Alzheimer's. You had been worried about him for at least a year, possibly even because you noticed certain symptoms that caused concern.
Read More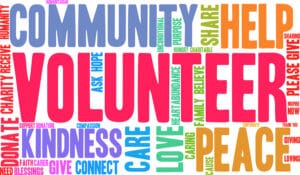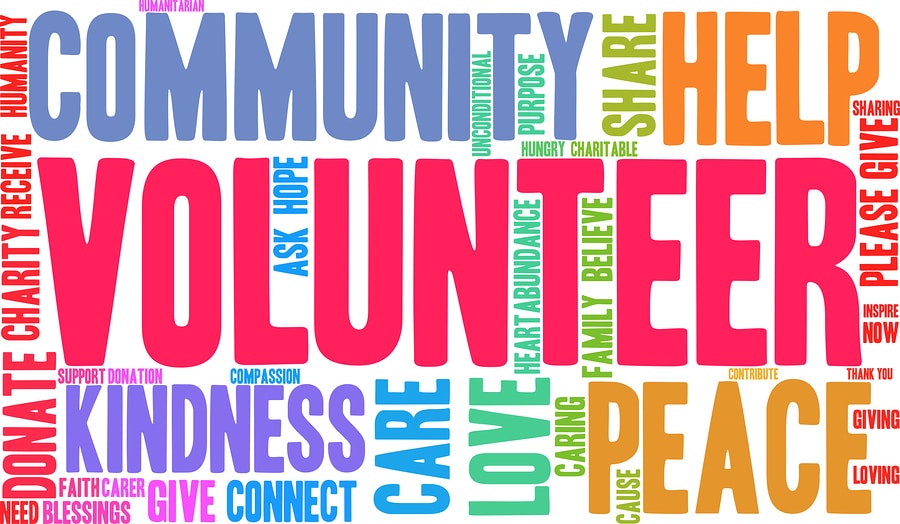 Elderly Care in Fairfax VA: The Corporation for National and Community Service says that 18.7 million older adults are currently volunteering their time and collectively gave three billion hours of service between 2008 and 2010. Is your parent one of those 18.7 million? If not, you may want to encourage them to get involved because it may just improve their health!
Read More