Senior Care in McClean VA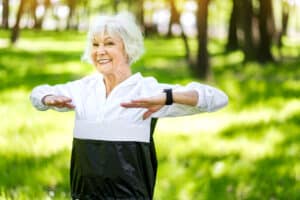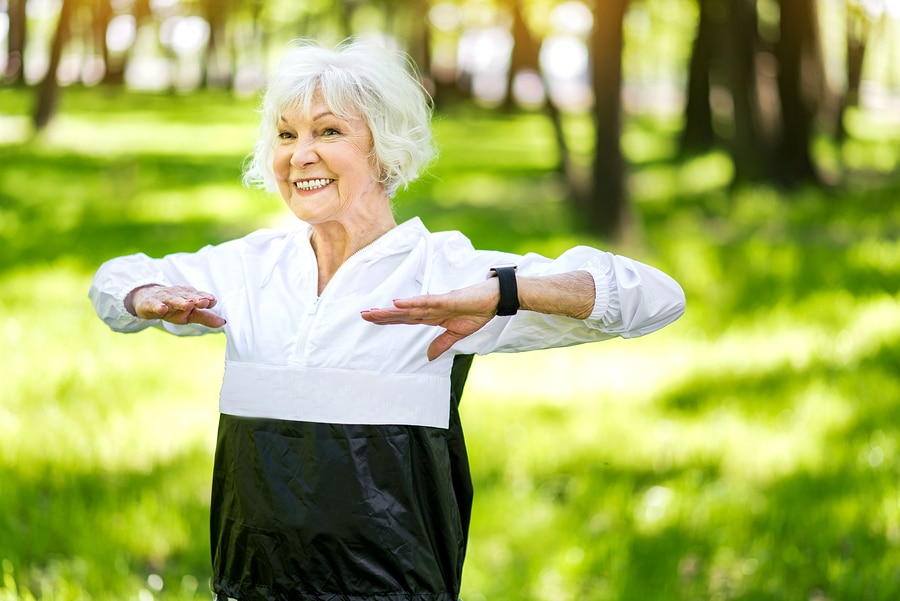 Home Care Services in McClean VA: Many aging adults with osteoporosis become a little scared to move, much less exercise. Here's what she needs to know.
Read More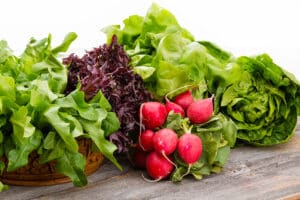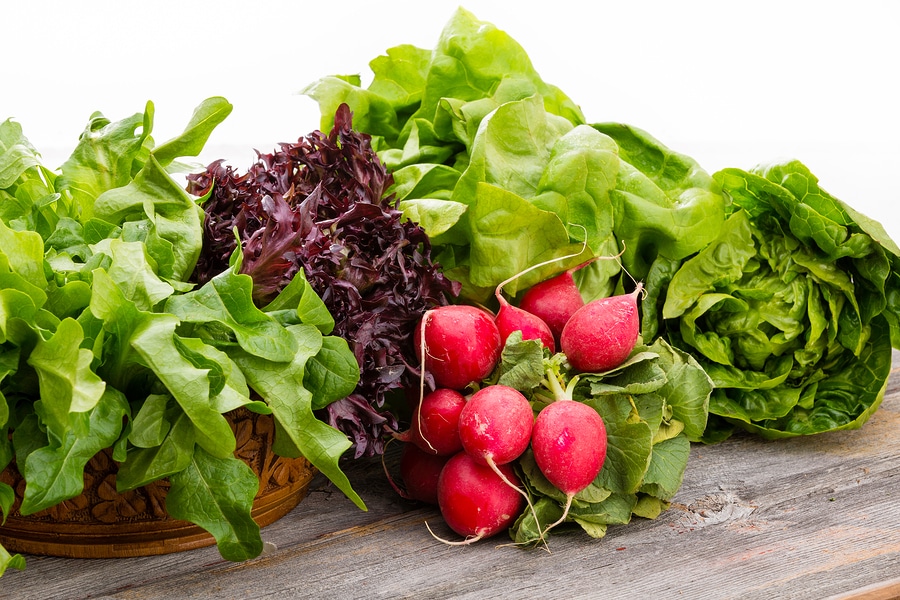 Senior Care in McClean VA: One of your most important priorities as a family caregiver is making sure that your parent eats a healthy, balanced diet. This protects their body, boosts their health and quality of life, and helps them to manage any health challenges that they might have.
Read More