Posts Tagged 'Senior Care Tips'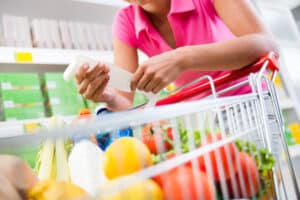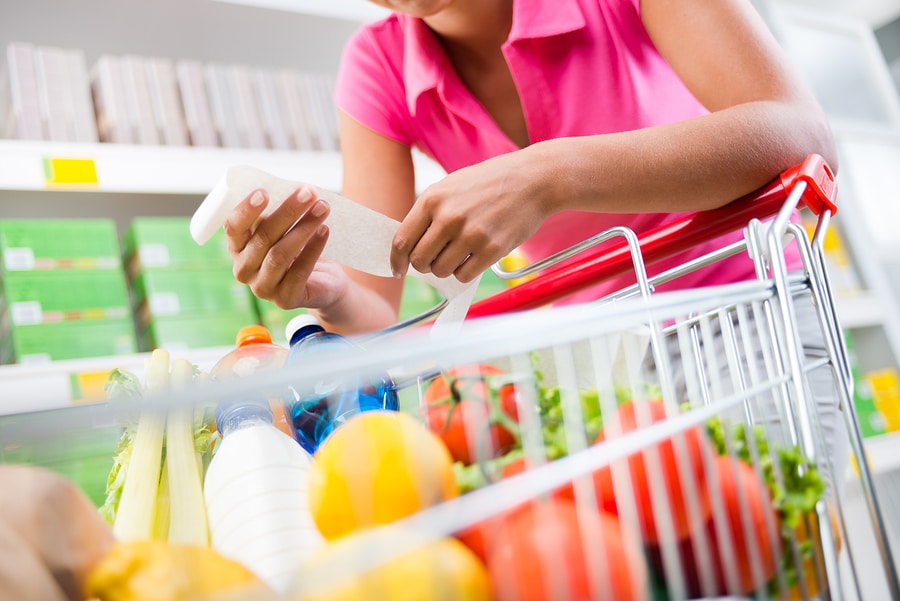 Homecare in Arlington VA: Food safety starts at the grocery store. Each year throughout the United States approximately 48 million people suffer from illnesses and infections contracted by consuming contaminated foods.
Read More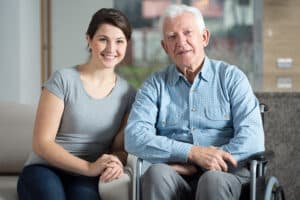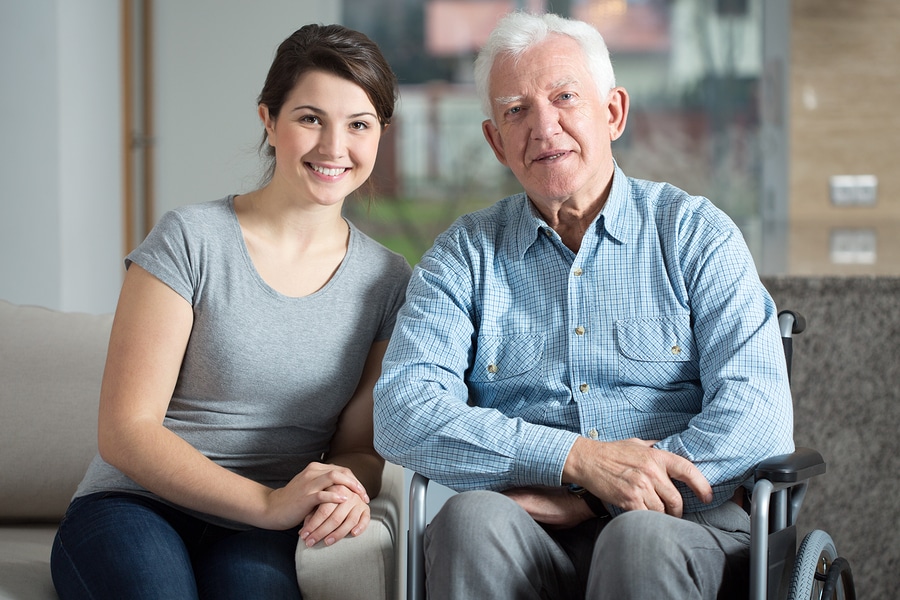 Elder Care in Arlington VA: If you're not sure what the term "companion care" means, you're not alone. Equally confusing is the fact that the term can mean quite a few different things.
Read More