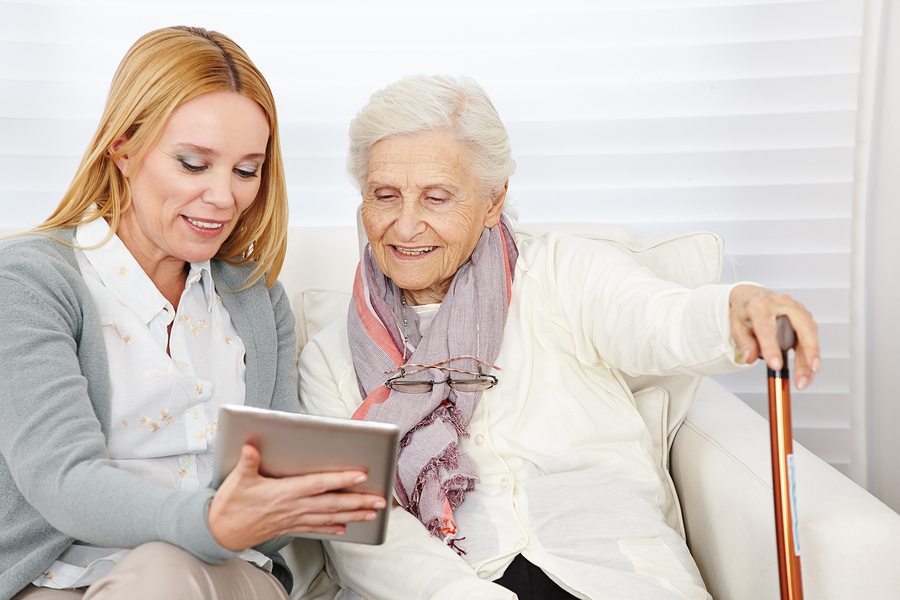 OUR STAFF
Registered Nurses Licensed
Practical Nurse Certified
Nursing Assistants Home
Health Aides Companion
Housekeepers
Grocery Shoppers
We send efficient, licensed and qualified care providers to various home to provide care to the elderly, handicapped, the developmentally and intellectually disabled.
Our extensive knowledge of services has taken us into staffing group homes for skilled nursing needs of the intellectually disabled clients.
Not only are staff licensed, but they are also insured and bonded. To ensure that our staff maintain and keep abreast with the fastest changing needs of healthcare, we provide continuous education every quarter to our employees. Each employee receives CEU hours of training with our company for license renewal.
Our staff are trained by CARE certified registered nurses on Alzheimer's and Dementia care. We also provide DSP training through DBHDS of Virginia.