Elderly Care In Mount Vernon VA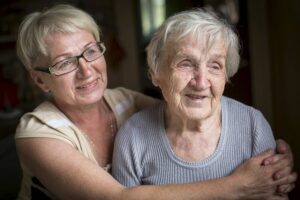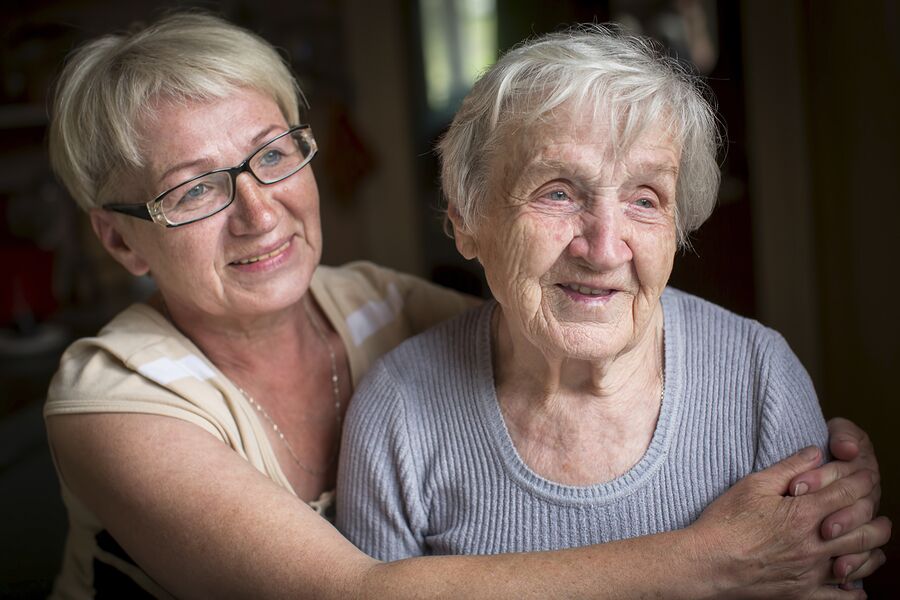 Elder Care in Mount Vernon VA: The moderate, or middle, stage of Alzheimer's disease tends to be the longest, but the advanced stage can be the most difficult. This is the stage when the challenges that your parent experiences become extreme and they will require around the clock care to manage even the most basic of daily tasks.
Read More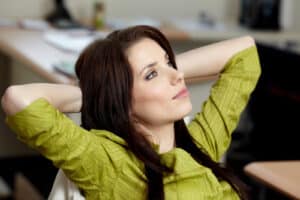 Elderly Care In Mount Vernon VA: As a family caregiver, you may find that much of your time no longer feels like your own. Having a few mini-breaks throughout your day can help you to get through with your sanity intact.
Read More