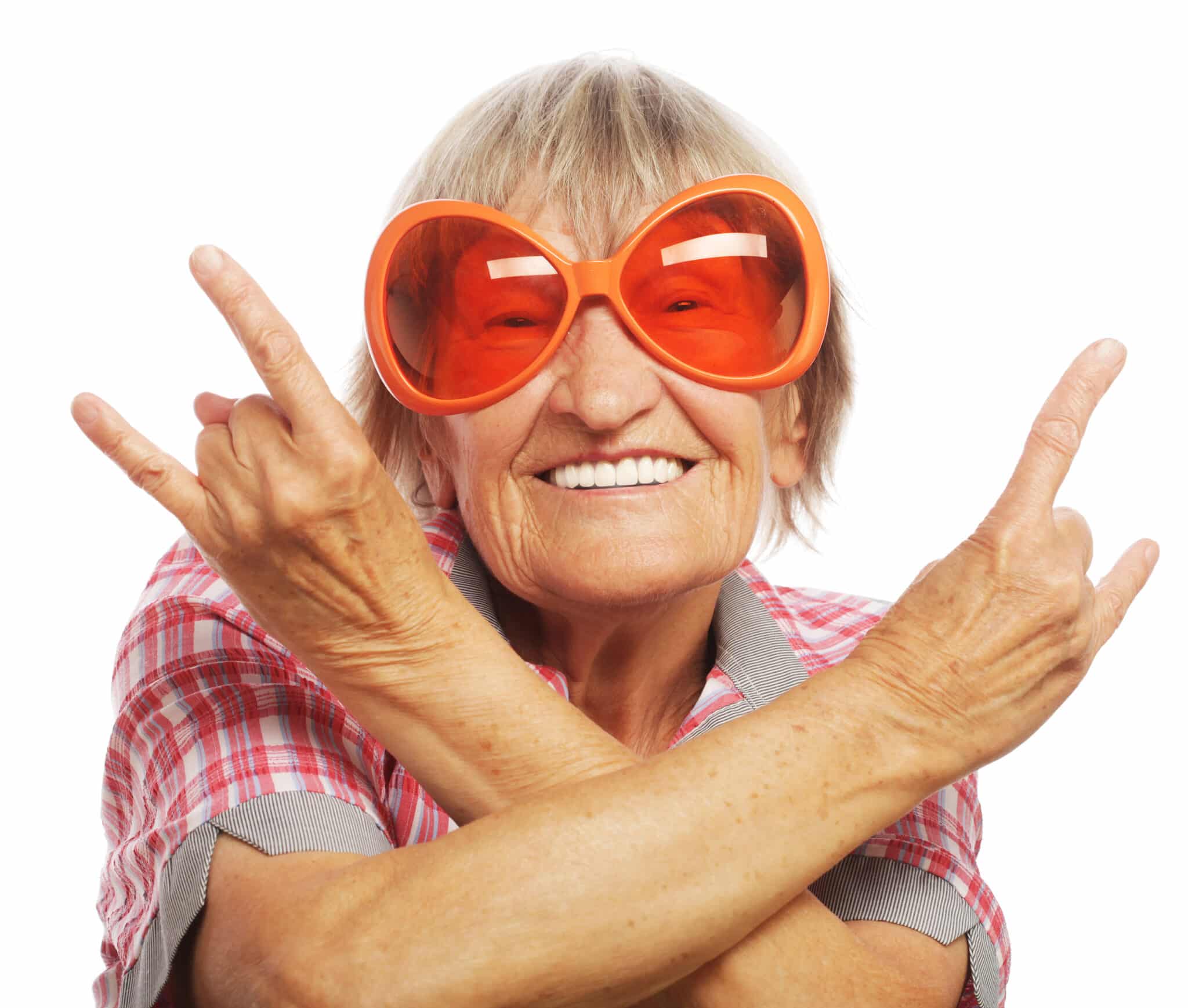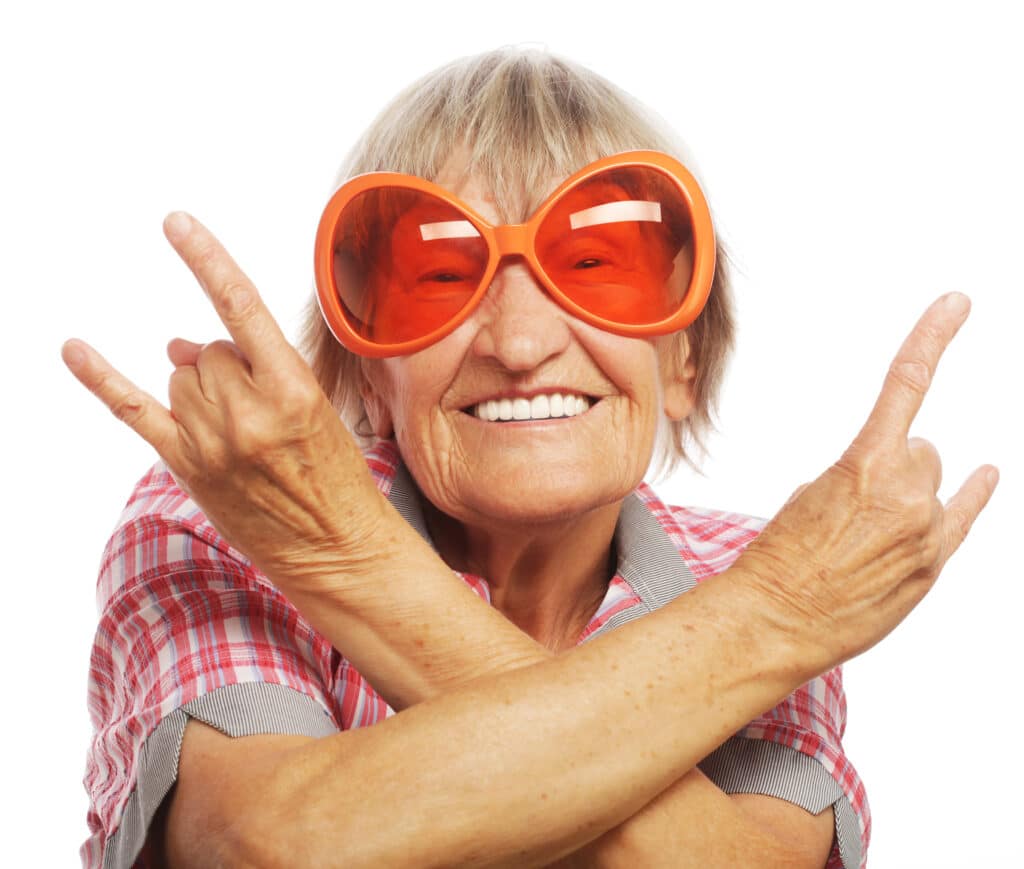 Elderly Care in Falls Church VA: Positive thinking might feel impossible on some of your worst days as a caregiver, but it can help you to be more effective.
Winter is the prime time for the stomach flu to hit. According to the CDC, the most common stomach flu, norovirus, is most prevalent from November to April. When it hits.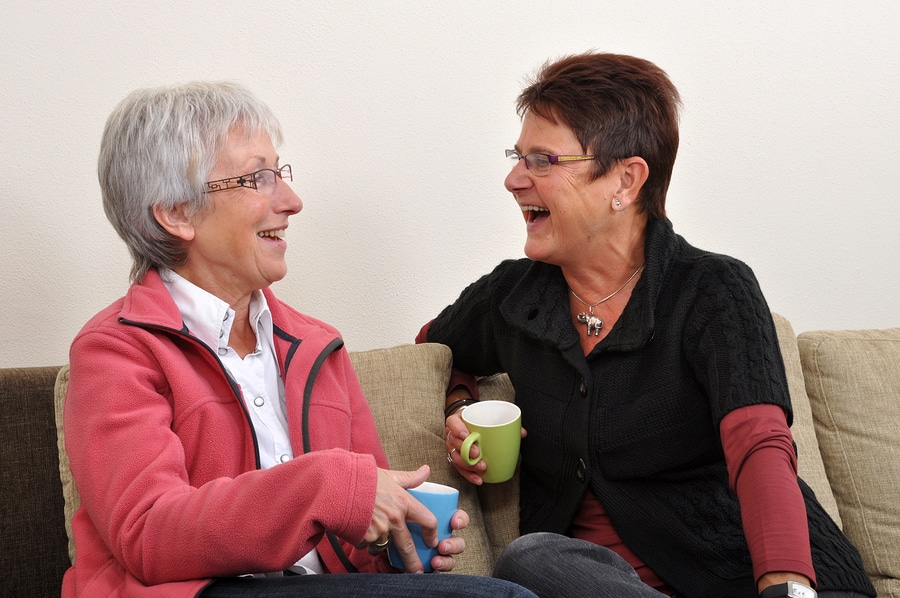 Senior Care in Falls Church VA: Have you ever tried to be angry and laugh at the same time? It can't be done! Either you laugh OR you are angry.