One of the first things that often comes to mind when thinking about your parent taking prescription medications is how those medications will impact their health, well-being, and function while they are taking them. Whether your parent will be taking this medication into the future to help them manage a chronic health issue, or they are only taking it temporarily to deal with an acute illness or injury, knowing how this medication might affect them, and when their response is going to beyond side effects to negative reactions, is an important part in making sure that your parent stays compliant, gets the maximum benefits, and avoids potentially devastating consequences of their medications.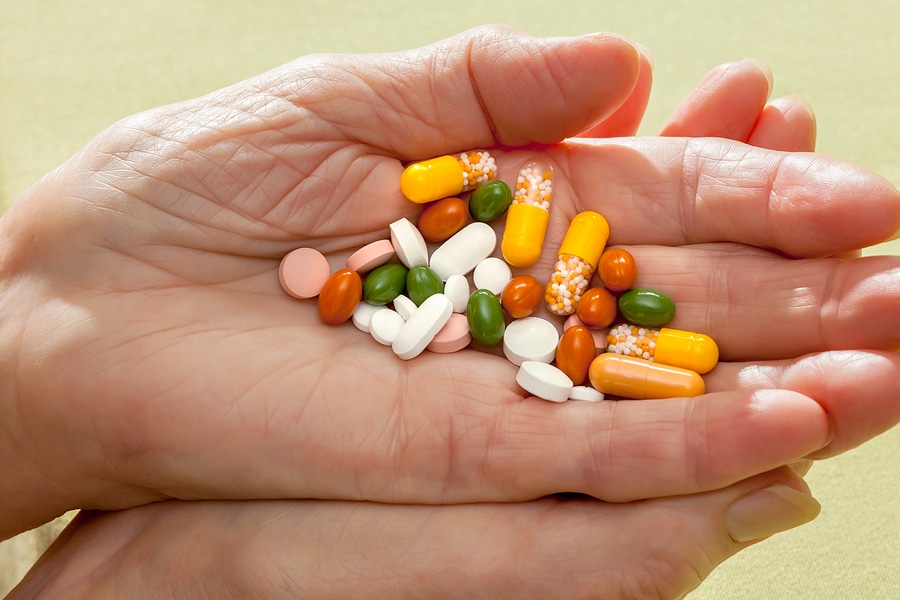 Another thing that is extremely important to know as soon as your parent gets a new prescription is the potential side effects. Ask the doctor what side effects are most common, what other ones they might experience, and if there are any rare effects that might occur, but that is still considered normal and safe. This will give you a baseline to evaluate how your parent is responding their medication. You should also ask if there are any symptoms that you should look out for that might indicate a more serious reaction. These generally warrant an immediate call to the doctor or even trip to the emergency room.
Regardless of the medication, your parent should seek immediate medical help if they experience any of the following:

• Difficulty breathing
• Swelling of the lips, tongue, or throat
• Hives
• Confusion or disorientation
• Loss of consciousness
• Chest pains

How can senior care help?
Starting senior care for your aging parent can be an exceptional way to enhance their quality of life, boost their health and well-being, and also ease your stress and ensure that you can continue to take care of other obligations in your life while being the best caregiver possible for your parent. A senior in-home health care services provider can step in to fill care gaps, be with your parent when your schedule or your distance prevents you from being with them, and provide personalized services tailored specifically to their needs.
These will not only help your senior to stay healthier, safer, and more comfortable, but also support greater independence, activity, and fulfillment as they age in place. When it comes to helping them to take care of their health, a senior care provider can be invaluable. This care provider can bring your parent to doctor's appointments, encourage compliance with instructions and guidelines, and offer medication reminders so your parent stays on track.
If you or an aging loved one is considering hiring senior care in Springfield, VA, contact the caring staff at Access Home Care Inc. Proudly Serving Northern Virginia and Surroundings for over 12 years. Call Us: (703) 765-9350
Source:
http://central-pennsylvania.legalexaminer.com/fda-prescription-drugs/prescription-errors-education-awareness-week-is-october-2431/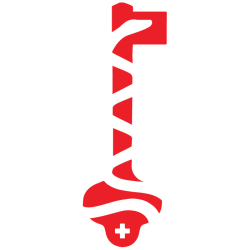 Latest posts by Anna Mensah-Nti, MSN-Ed, BSN, RN Founder
(see all)