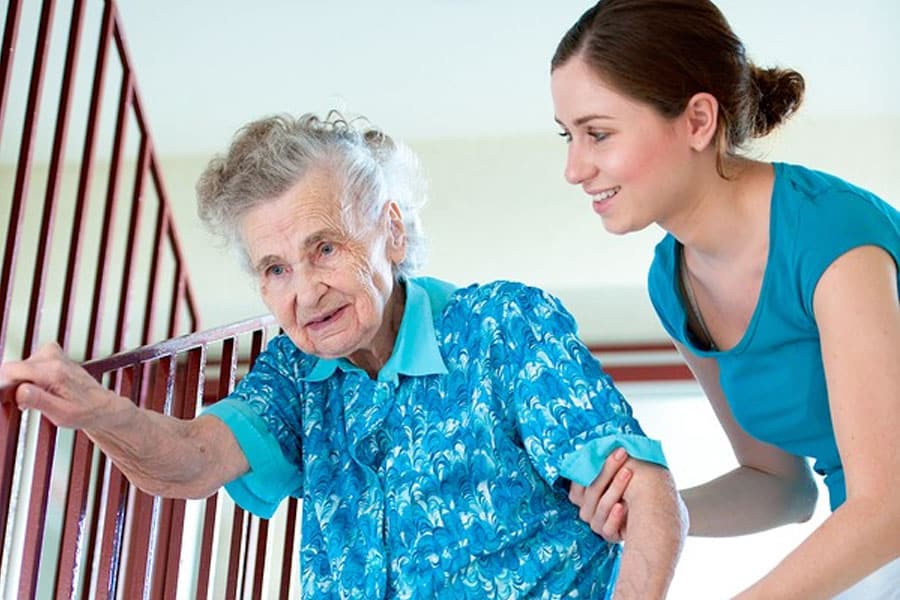 Access Home Care brings practical experience of taking care of Dementia patient into your home.
The experience of our staff providing care to their own elderly parents with Dementia and Alzheimer's disease has equipped us to train our staff to provide quality care to our clients.
Our staff are also trained through CARE program which is supported by the Alzheimer's Association.
Let's Get Started
Get Immediate Help on Info & Pricing