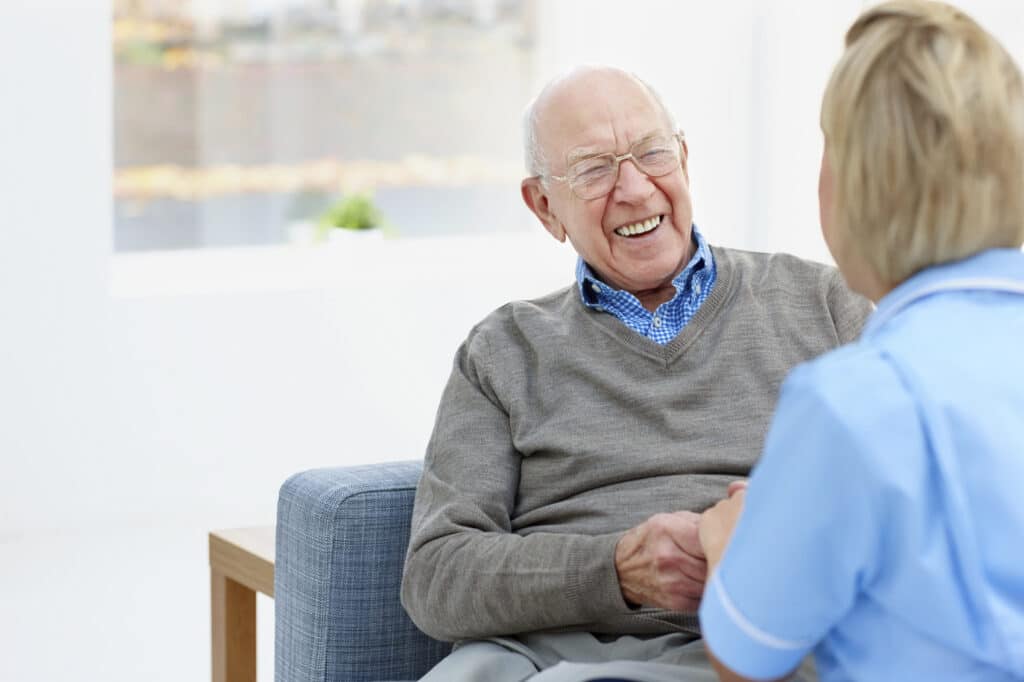 Our Staff
RN
LPN
CNA
HHA
Companion/Sitter
All staff are licensed, insured, and bonded
We run state and federal background checks on all staff
Let's Get Started
Get Immediate Help on Info & Pricing
Our Mission
Access Home Care has goal in mind:
To provide individuals with affordable, competent, comprehensive and excellent services in the comfort of your own home.
Access makes life easier and provides you with the peace of mind.
Our commitment to excellence reflects in the care we provide. We provide you with the peace of mind knowing that your loved one is receiving quality care in the home.
OUR SERVICES
Live In 24hour care
Companion Services for seniors
Pediatric Care
Technology Assisted Waiver services
Personal Care
Respite Care
Intellectual Disability Waiver services
Developmental Disability services
As one of our specialties, Access Home Care has specially trained nursing assistants, home health aides and nurses to provide in the group or residential homes for individuals with intellectual disability. We do provide personal and respite care, skilled nursing and intermittent care to ID waiver recipients.
We provide Home Care Services in All of Northern Virginia and the surrounding areas.