Posts Tagged 'Senior Care in Fairfax VA'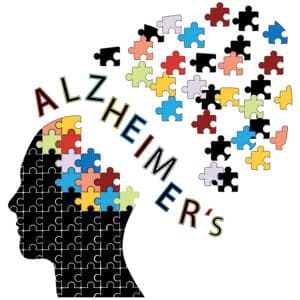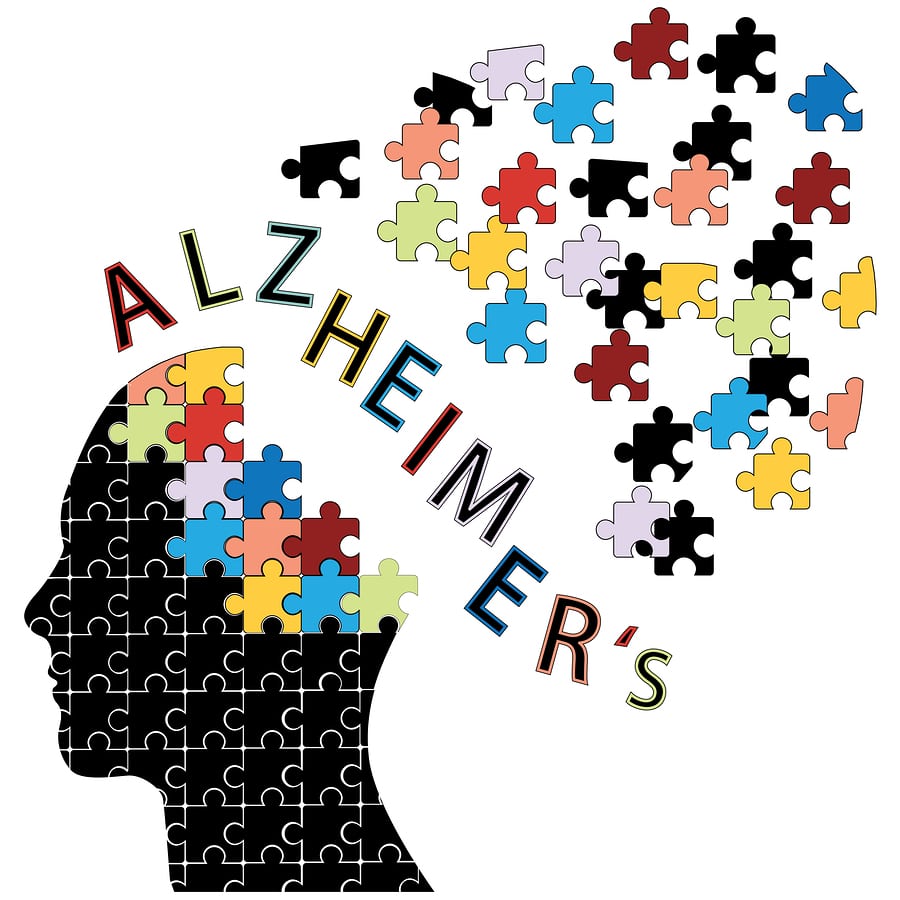 Homecare in Fairfax VA: Your husband of more than 40 years was recently diagnosed with Alzheimer's. You had been worried about him for at least a year, possibly even because you noticed certain symptoms that caused concern.
Read More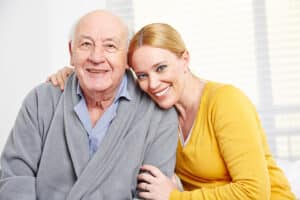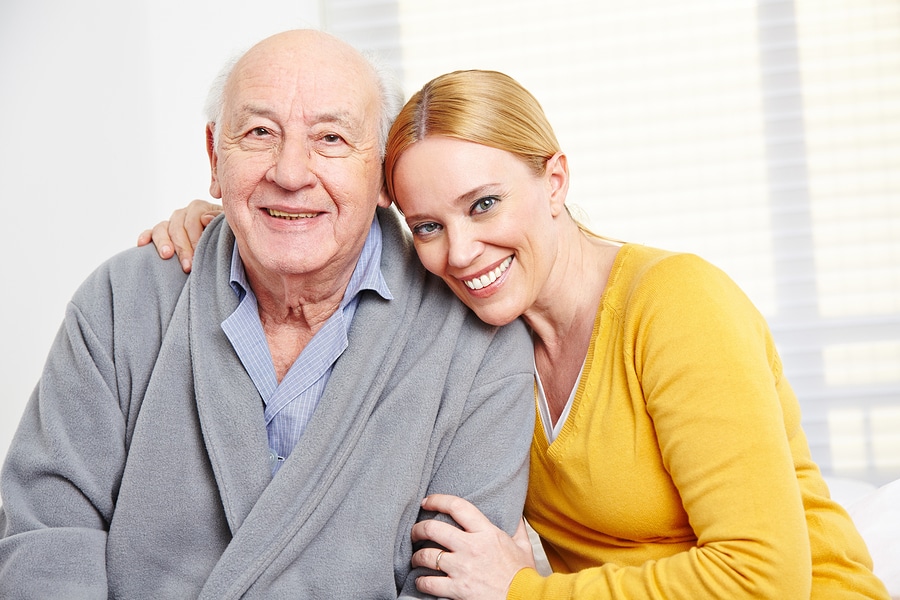 Senior Care in Fairfax VA: It's been a few weeks or even several months since you began providing care and support for your father.
Read More