Every family caregiver bears a lot of responsibility for their elderly loved one's health and wellness. It often comes down to juggling priorities, both for the senior and for themselves. One area that is extremely important in caregiving is planning and preparing nutritious and tasty meals and snacks for the elderly relative. This is one of the tasks that many family caregivers pass onto hired home care services providers, who are often with the aging adult all day.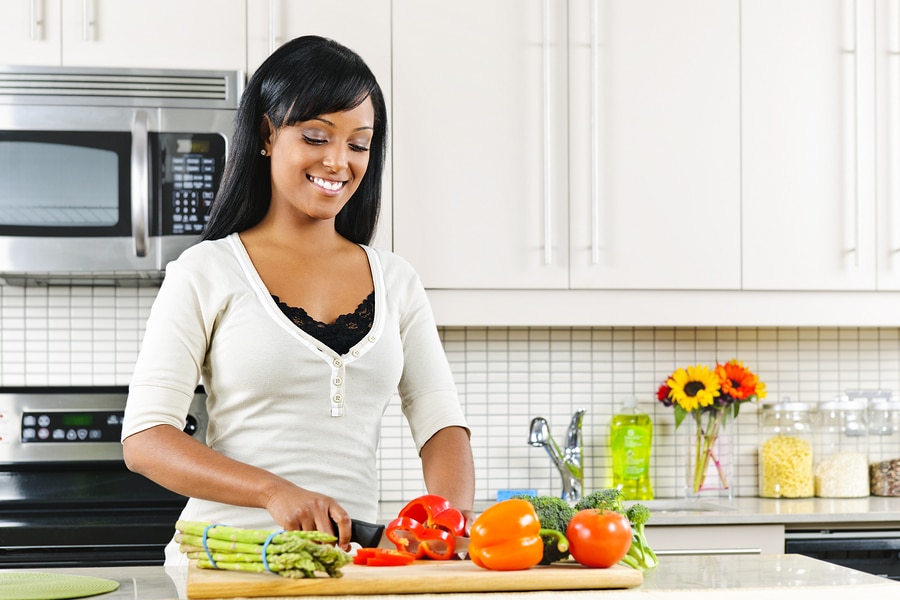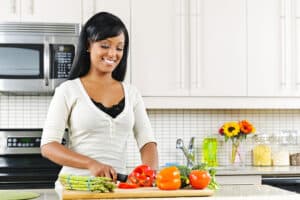 Healthy Meals and Snacks are Important for Seniors
Meal planning and preparation for aging adults need to be more than opening cans of soup or microwaving highly processed freezer meals. Every adult should be eating fresh fruits and vegetables, whole grains, lean protein, and other healthy options. If there are dietary restrictions, such as for those with diabetes or high blood pressure, then certain modifications must be made in the diet to get the same nutrients while leaving out some foods. However, making such meals is often well beyond an aging adult's skill.
Seniors Often Struggle with Meal Preparation
When elderly relatives are left on their own to come up with meals, the first big challenge is even getting to the grocery store. They may not be able to drive or take public transportation, and any moderate physical limitations can make such a trip impossible. Even if they get food brought in for them, many aging adults don't have the capacity, skill or knowledge on how to prepare healthy meals. If seniors have to wait for family caregivers to come, they could be missing out on all kinds of healthy snacks and not get a consistently nutritious meal.
Home Care Services Providers Effectively Manage Meals
In addition to light housework and lending a hand with an elderly adult's personal care, home care services providers can take over the meal planning and preparation. They are trained in making nutritious and delicious meals and snacks for seniors. They can also pay attention to the dietary requirements outlined by family caregivers and doctors. In addition, home care services providers can remind seniors when it is time to take their medicine, as most of them are required just before or after meals.
In some cases where the home care services provider may not come every day, they can make some meals to keep in the refrigerator or freezer for those days where they are not around. When seniors are filled with all that healthy food, it will reflect better on them. A home care services provider can be the right answer to the problem of aging adults not getting enough nutrition from their daily meals.
If you or an aging loved one is considering 

Home Care Services in Fairfax, VA

, please contact the caring staff at Access Home Care Inc. Proudly Serving Northern Virginia and Surroundings for over 12 years. Call Us: (703) 765-9350.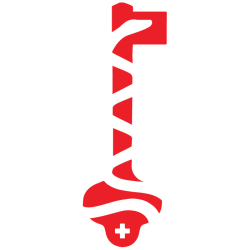 Latest posts by Anna Mensah-Nti, MSN-Ed, BSN, RN Founder
(see all)