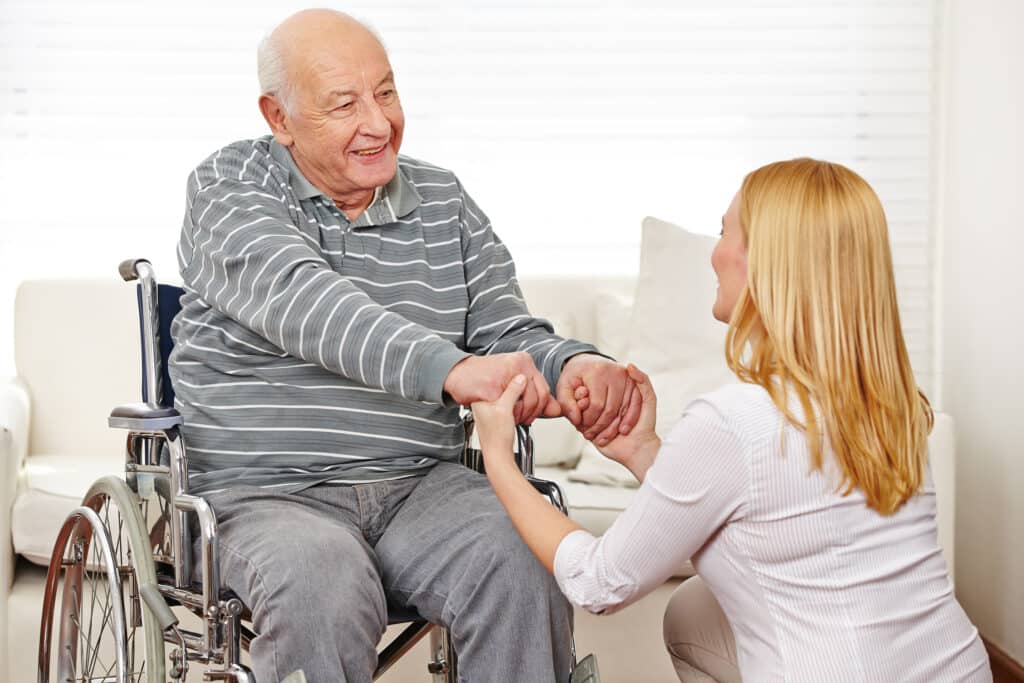 At Access you are not just a client, but a member of the Health Care family and team.
The Quality of service and care that we provide is a reflection of the continuous training and expertise we develop in our professionals.
Let's Get Started
Get Immediate Help on Info & Pricing
OUR SERVICES
Live In 24hour care
Companion Services for seniors
Pediatric Care
Technology Assisted Waiver services
Personal Care
Respite Care
Intellectual Disability Waiver services
Developmental Disability services
As one of our specialties, Access Home Care has specially trained nursing assistants, home health aides and nurses to provide in the group or residential homes for individuals with intellectual disability. We do provide personal and respite care, skilled nursing and intermittent care to ID waiver recipients.
We provide Home Care Services in All of Northern Virginia and the surrounding areas.
Our Staff
Registered Nurses
Licensed Practical Nurses
Certified Nursing Assistants
Home Health Aides
Companions
Housekeepers
Grocery Shoppers
All staff are licensed, certified, insured and bonded
OUR SUPPORT SERVICES
As part of our commitment to caring and key to wellness, Access Home Care sends out a registered nurse to your home every 30 days to supervise your care at no cost to you. The registered nurse ensures that your loved one is being taken care of according to the plan of care.  The registered nurse works hand in hand with the individual's physician to promote optimal health.
Let's Get Started
Get Immediate Help on Info & Pricing