Fire safety experts recommend that elderly adults who are aging in place and are unable to evacuate in the event of a house fire should shelter in place. Family caregivers and elder care providers can assist aging adults in the event of an emergency and speed up a rescue by the fire department when they have a well-developed shelter in place plan.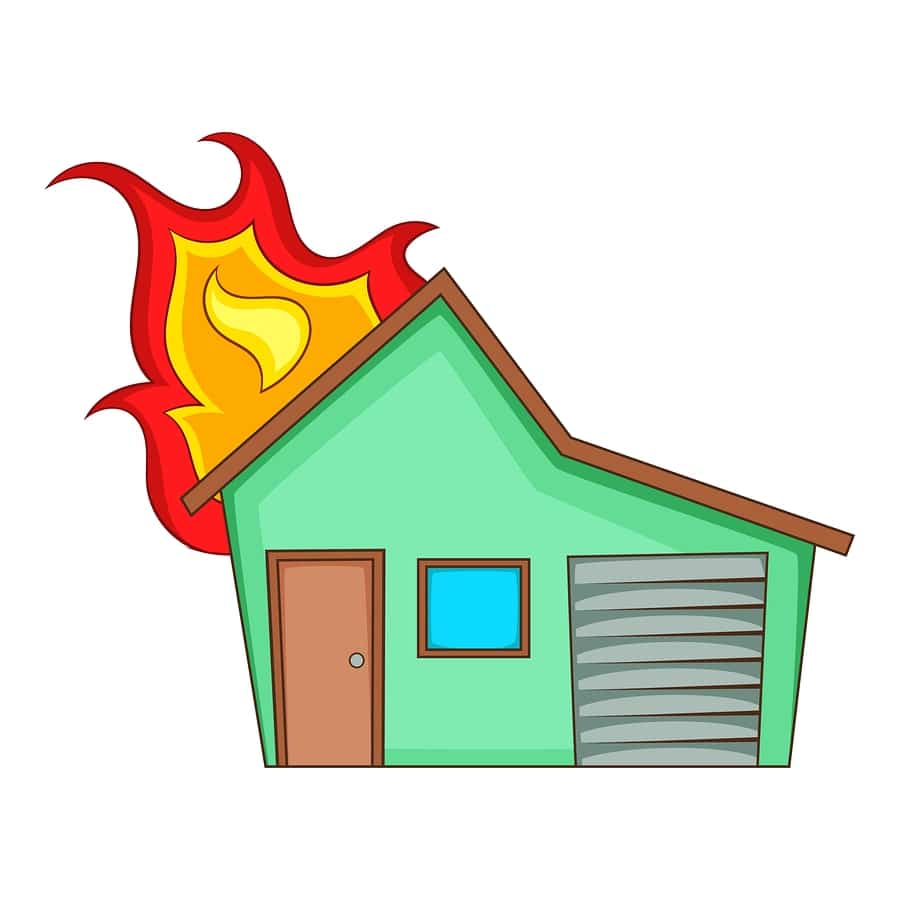 What is Sheltering in Place?
Sheltering in place is when a person is safer staying where they are, such as in a house fire. Seniors who struggle with mobility or who are unable to safely evacuate their home in the event of a fire often do better to shelter in place until rescuers come. Having a detailed shelter-in-place plan can be essential in saving an elderly person should the unthinkable happen.
In this type of emergency, sheltering in place involves having the ability for seniors to keep themselves as safe as possible. They also need to be able to signal to others where they are and that they need help. If the aging adult is alone in the house, they need to be capable of doing all this on their own. If not, an elder care provider can help considerably. However, they also need to know about the shelter in place plan.
Steps to Sheltering in Place
Family caregivers should work with their local fire department and fire safety officers to develop a unique and customized shelter in place plan for their elderly loved one. A typical shelter in place plan is designed to provide as much safety as possible while notifying rescuers of what's happening.
Here is a basic shelter in place plan that family caregivers can use to start planning:
Close the door of the room as soon as the smoke detector alarms sound. It's a good habit to sleep with the door closed anyhow to slow a fire down.
Call emergency services using the landline or cell phone in the room. Stay on the line until help arrives by setting it on speaker.
Roll up a towel, sheet or other fabric and stuff it into the crack at the bottom of the door to prevent smoke from coming into the room.
Once the door is closed, it is safe to open a window in the room, both for fresh air and also to signal to the outside.
Keep a flashlight by the window and signal out the window by flashing the light on and off. If there is no flashlight, wave a light-colored cloth back and forth to signal rescuers that someone is there.
Creating a sheltering in place plan is essential for family caregivers and elder care providers to keep an aging adult safe when a house fire occurs. It's the best way to buy time until rescuers arrive.
If you or an aging loved one is considering Home Care in Mount Vernon, VA, please contact the caring staff at Access Home Care Inc. Proudly Serving Northern Virginia and Surroundings for over 12 years.Call Us: (703) 765-9350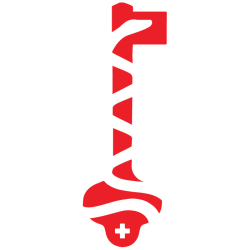 Latest posts by Anna Mensah-Nti, MSN-Ed, BSN, RN Founder
(see all)