Getting outside can be a great way to keep your parent's mind active, support more exercise, and spend quality time with them. As with anything in your caregiver journey, though, you want to make sure bringing them outside, even just for time together in their yard, is as safe and secure as possible.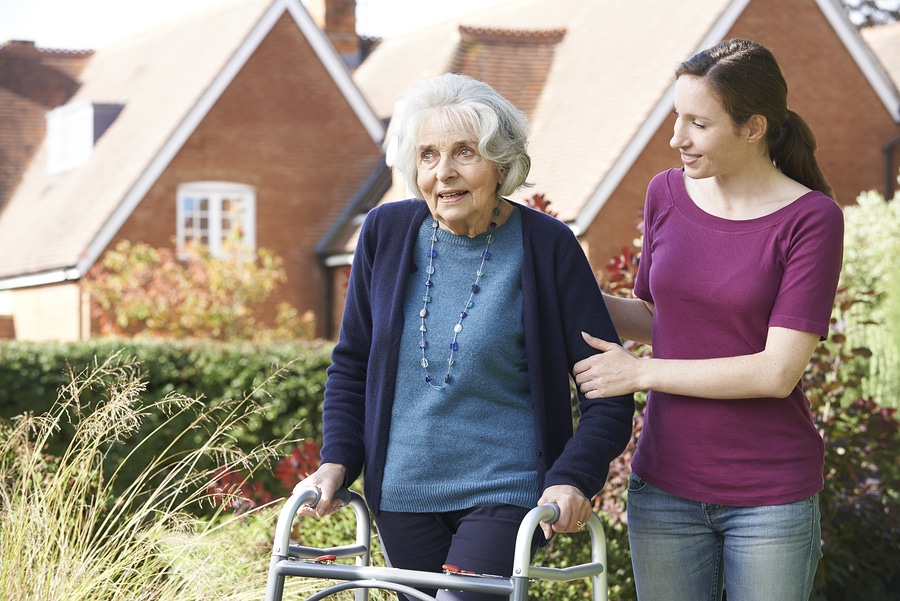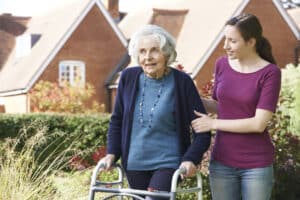 Taking steps to create a safer, more accessible environment outside, and prepare for other outdoor experiences, can help both of you feel more confident and motivated to head out and have more quality time together while still managing fall risk.
Use these tips to improve outdoor safety for a senior with increased fall risk:
Ensure any steps leading out of the house are in good condition and stable.
Check the handrail and ensure it is still strong, can withstand weight, and is not too slick. Remember, your parent may rely on it heavily to keep them on their feet or correct when they lose their balance, making it essential for it to be strong and stable.
Keep all walkways clean and clear. Remove objects or debris that might be obstacles or that could be slippery or present a tripping hazard. This includes decorative items, hoses, grass, leaves, sticks, and more.
Make sure any surface your parent walks on, such as a sidewalk or patio, is not broken or otherwise damaged. Create as even and smooth a surface as possible.
Ensure the outdoor area is well-lit so if your parent is enjoying the outdoors in the evening, they can still see clearly and easily.
Even if your parent does not usually use a mobility device, consider having one with you when they are outside. A walker or wheelchair can provide stability and a place to rest, helping them to navigate more challenging terrain and avoid exhaustion that may increase the potential for falls.
Many elderly adults struggle with challenges and limitations that keep them from being as active and engaged with the world around them as they would want to be. As a family caregiver, you want to help your parent live their best life, and one of the ways you can do that is with elder care.
An elder home care services provider can offer your senior a set of services specifically designed to help them manage their challenges and needs, while also helping them to stay as active, engaged, and fulfilled as possible throughout their later years. For you, this care means knowing your loved one has what they need to manage their challenges, stay safe and healthy, and experience their highest quality of life. This reduces stress and lets you focus your energy and attention in the most effective ways possible.
If you or an aging loved one is considering

Elder Care Services in Fort Belvoir VA

, please contact the caring staff at Access Home Care Inc. Proudly Serving Northern Virginia and Surroundings for over 12 years. Call Us: (703) 765-9350.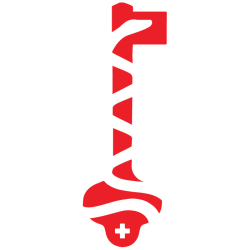 Latest posts by Anna Mensah-Nti, MSN-Ed, BSN, RN Founder
(see all)