You may be aware that sleep apnea is a risk factor for cardiovascular problems, but scientists recently discovered that there may be one more reason to get sleep apnea treated. In a recent study, researchers found a link between sleep apnea and cancer risk.
About the Study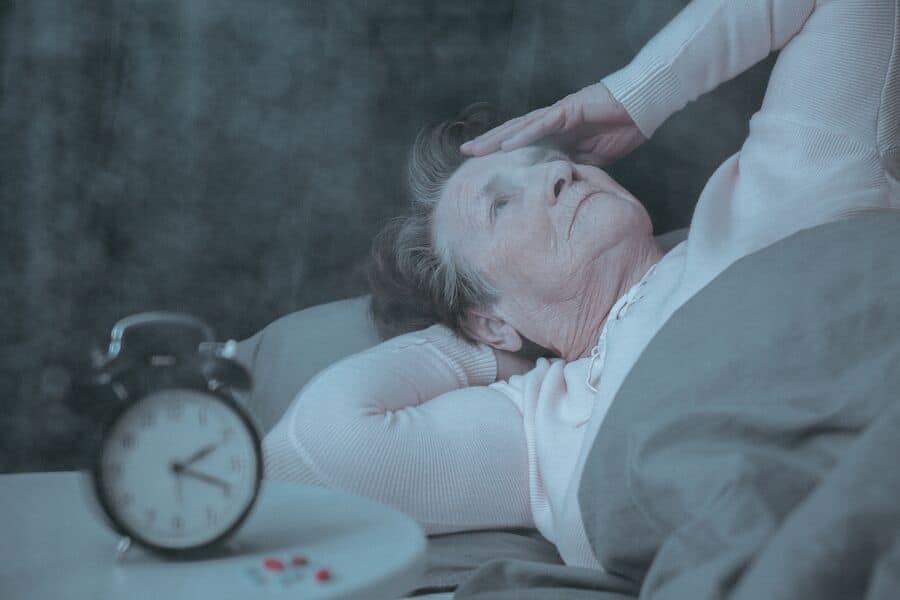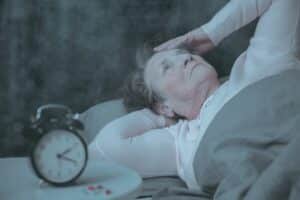 Sleep apnea lowers oxygen levels in the blood because it causes the person to temporarily stop breathing several times during the night. This lack of oxygen may play a role in the development of cancer. To examine the relationship between the two, researchers conducted a study involving 19,000 people in Europe with sleep apnea.
The study found that the participants who experienced more airway closures while sleeping in which oxygen levels fell below 90 percent had a higher instance of cancer. They also found that the female participants were more likely to get cancer than the male participants. About 2 percent of the participants were diagnosed with a serious form of cancer. The participants diagnosed with cancer were typically over the age of 50 and not as overweight as the others. Breast cancer was the most commonly diagnosed cancer in women, and prostate cancer was the most common in men.
Although the study does not prove that sleep apnea causes cancer, it does show a link between the two, especially in women. This suggests that sleep apnea may be an indicator of cancer in women, though more research is still needed.
Symptoms of Sleep Apnea
Your aging relative may have sleep apnea if they have the following symptoms:
Loud snoring.
Sleepiness during the day.
Episodes during which breathing stops while sleeping.
Waking up with a dry mouth or sore throat.
Headaches in the morning.
Trouble concentrating.
Depression and/or irritability.
High blood pressure.
Night sweats.
Waking up gasping or choking.
If you notice any of these signs in your aging relative, it is important that they be tested for sleep apnea. The condition can be serious, leading to severe complications, including heart disease, memory problems, and even eye problems.
Homecare can assist older adults with sleep apnea. If they use a CPAP machine at night, a homecare provider can help them to use it correctly. A homecare provider can also clean the CPAP for them, keeping it germ free and healthier to use. In addition, a homecare provider can also assist with tasks during the day when the older adult is feeling tired. Homecare providers can perform house cleaning tasks, cook meals, do laundry, and more.
Sources:  https://www.webmd.com/sleep-disorders/sleep-apnea/news/20190522/women-with-sleep-apnea-may-have-higher-cancer-odds#1
https://www.mayoclinic.org/diseases-conditions/obstructive-sleep-apnea/symptoms-causes/syc-20352090
https://www.nhlbi.nih.gov/health-topics/sleep-apnea
If you or an aging loved one is considering Homecare Services in Lorton VA, please contact the caring staff at Access Home Care Inc. Proudly Serving Northern Virginia and Surroundings for over 12 years. Call Us: (703) 765-9350.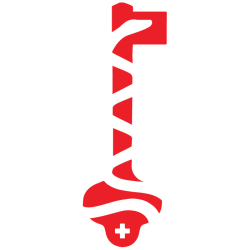 Latest posts by Anna Mensah-Nti, MSN-Ed, BSN, RN Founder
(see all)