After a diagnosis of osteoporosis, your elderly family member might become afraid of moving even a little bit. But exercise can help her to stay strong and stable so that she's less likely to injure herself.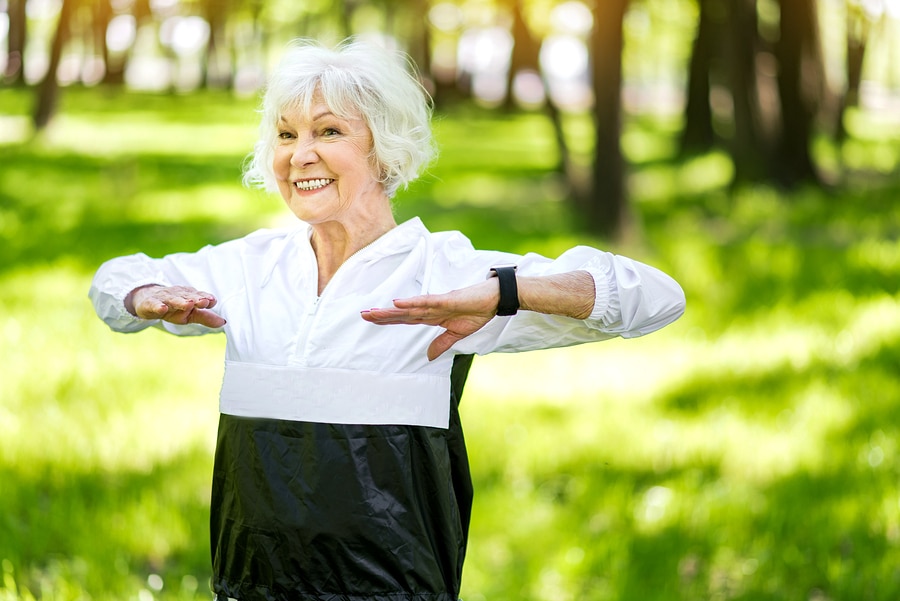 Pay Attention to Footwear and Clothing
Exercise footwear and clothing are important no matter what health challenges your senior faces, but they are especially important if she has osteoporosis. Your senior needs footwear that fits well and that supports her feet while she moves. If she hasn't had her feet sized recently, it's time for them to be measured. The soles also need to be sturdy and nonslip. As far as clothing, your senior needs clothing that isn't restrictive but isn't so loose that it can trip her up, either. Above all, she needs to feel comfortable.
Pick Exercises that Feel Good
The exercise that your senior chooses should feel good to her. If an exercise hurts or doesn't feel right, your elderly family member isn't going to want to continue with it. Experiment a bit to find the right activities for your elderly family member. She might enjoy exercising in water, for instance, or outside in nature. Keeping the activity interesting and simple can help her to stick with it.
Slow and Steady Is Best
There is nothing about this process that needs to go quickly for your senior. In fact, slow and steady is the name of the game. Your elderly family member needs to move as much as is comfortable for her and to do so consistently. Unless she's actually running in a race, that's not what this is all about. If she pushes herself too fast or too hard, your senior may be at greater risk for harming herself.
Consider Working with a Trainer or Physical Therapist
Something else that might help your senior, especially at first, is to work with a trainer or even a physical therapist. They can help her to find exercises that she likes and they can help her to adjust her body mechanics. When your elderly family member hasn't exercised in a while, it's really important to make sure that she's moving in ways that help her to avoid injuring herself.
Exercising with someone else around is always a good idea. If your aging family member doesn't have an exercise buddy, consider hiring elder care providers to spend time with her. They can offer companionship and help to ensure she's safe while she exercises.
If you or an aging loved one is considering Home Care Services in McClean, VA, please contact the caring staff at Access Home Care Inc. Proudly Serving Northern Virginia and Surroundings for over 12 years. Call Us: (703) 765-9350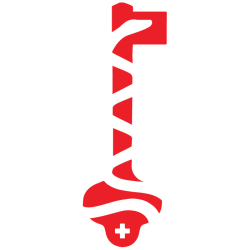 Latest posts by Anna Mensah-Nti, MSN-Ed, BSN, RN Founder
(see all)